NFL Game Rewind App Now Allows You to Download Games and Watch Offline
NFL Game Rewind has just added a very cool new feature to it's mobile and tablet apps: the ability to download games to your device and watch them offline. 
You have a variety of options for download. Broadcast, Condensed, and Coaches Film all have both standard and 'high quality' download options. I tried the Standard quality download of the full Broadcast version New Orleans vs Philadelphia Wild Card game and the download took up 1.4 GB. The high quality coaches film of the same game was about 750MB.
Each game can be downloaded by selecting the little download icon on the game choice in the Games section. After downloading the games, they will appear in your "My Downloads" section. Games can be easily deleted after they are downloaded.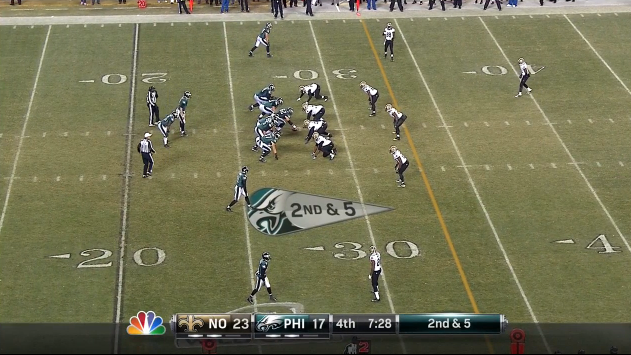 It's great for anyone with a WiFi only iPad or Tablet or really anyone who doesn't want to blow their data for the month on watching a single game. One thing to note is that it appears this feature is currently only available for mobile and tablet devices and not for computers.
Links




by