New PGA Tour Live Streaming Video Service Launches
PGA Tour Live, a new live video subscription service from the PGA, will allow golfers to watch previously unbroadcast Thursday and Friday morning featured group coverage of PGA Tour Events. 
In addition, you'll get featured hole coverage in the afternoon with up to 11 hours of live video per day. Beginning with the 2015/2016 golf season, PGA Tour Live will feature coverage of 30 PGA tournaments.
The service isn't free, it will cost you $4.99 per month and is available online at pgatourlive.com and on iOS devices (Android is listed as "coming soon").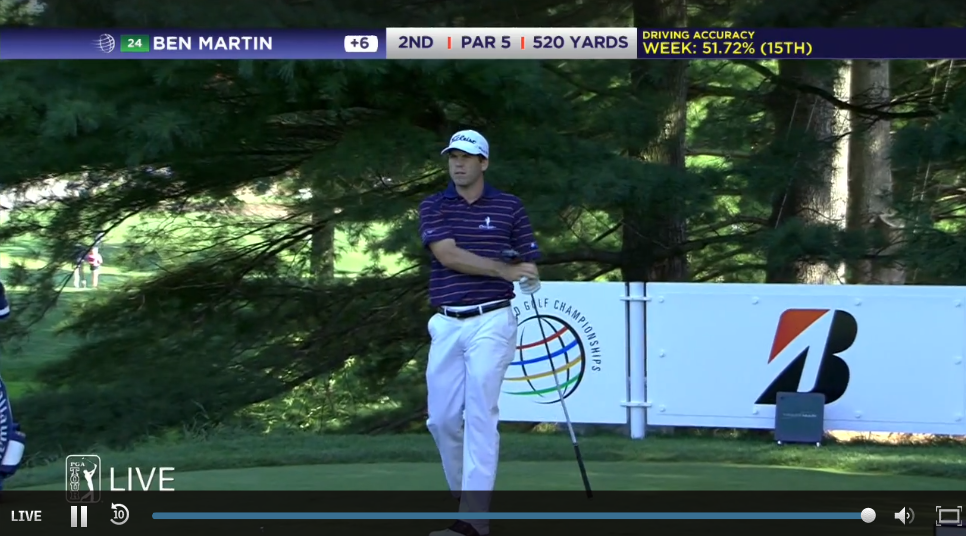 PGA TOUR LIVE initially will be available in the United States, Canada, Ireland, Australia and the United Kingdom. Other markets will follow.
PGA TOUR LIVE is available for $4.99 per month from pgatourlive.com or the Apple App Store. It will become available on Android and other platforms at a later date.




by