Listen to BYU Basketball Live Online or on Your iPhone
BYU Basketball has been in the National media spotlight a lot this season due in no small part to NCAA scoring leader Jimmer Fredette. He has led the BYU Cougars to a Top 10 ranking that is sure to be a major contender in the post-season. If you can't catch BYU on TV, you can listen to their games live online, or on your iPhone or Blackberry.
The games are available via KSL Newsradio and you can find a convenient schedule with links at BYUCougars.com. Cick the Live Audio at the right and you'll be taken to the KSL website.
Here you'll find several options for accessing the audio stream.

You'll get a pop up audio player and the audio should start shortly.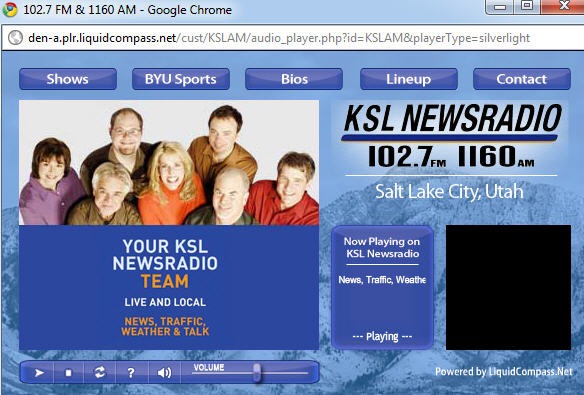 iPhone
You'll need to download the KSL.com iPhone app from iTunes. Once you've downloaded and installed the App, open it, and then tap the Audio button at the bottom. It may take a few seconds before the stream begins.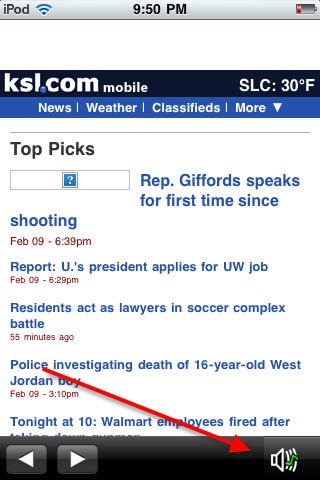 Some decent options for those BYU Cougars basketball fans that may be on the go or outside the region.




by