Watch Super Bowl XLV Live Online Outside the U.S., Mexico, and U.K.with NFL Game Pass
If you are outside the US & Mexico and looking for a way to watch Super Bowl XLV online, you'll want to check out NFL Game Pass.
Unfortunately, the NFL Game Pass is not available in the US (or any US territories) and Mexico, and the playoffs and Super Bowl are not available in the UK. But, if you are located in Canada, South America, the rest or Europe, etc., you can watch the big game online.
To sign up, purchase, or get more information go to: Game Pass Superbowl Edition: Watch the Superbowl live online outside the U.S. with Game Pass.
See the System Hardware Requirements & FAQ here.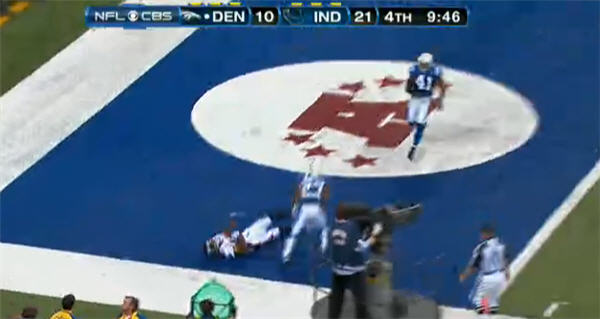 If you live in the US, you can still listen to Super Bowl XLV:Audio Pass Superbowl Edition: Get live NFL game audio of the Superbowl while you're on the road with Audio Pass.
Or watch every playoff game on demand: Game Rewind Superbowl Edition: Relive every NFL moment of the Superbowl…subscribe to Game Rewind.




by