Super Bowl XLV Official NFL Game Program Free iPad App
The official Super Bowl XLV Game Program is available for your iPad. With additional interactive content, the Super Bowl XLV Game Program chronicles the Packers' and Steelers' road to the championship, captures memories of past Super Bowls and recaps key moments from the 2010 season. The program includes additional video features and key highlights from the season.

Check out some of the screenshots below… Unfortunately, there doesn't seem to be a version for the iPhone or iPod Touch, only the iPad.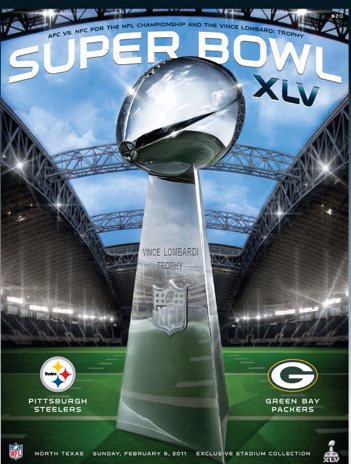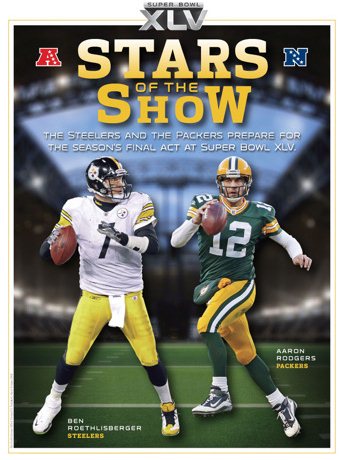 Download the Super Bowl XLV Game Program iPad App here.




by