2014 Winter Olympics Essential App Six Pack
Looking for mobile apps to help follow the 2014 Winter Olympics in Sochi? Here's our rundown pick of six apps you'll want to check out. 
Update (2/5/2014): We've added a 7th item to our "6 Pack!"
NBC Sports Live Extra
If you want to watch live streaming coverage of the Olympics on your tablet or mobile device, you'll need the NBCSports Live Extra App. You only caveat is that you'll need to authenticate with an authorized TV provider to watch. Once you log in, you'll be able to watch live streaming of all Olympic events.
Sochi 2014 Results
The official results app of the 2014 Winter Olympics. Quick and easy access to the Sochi 2014 schedule and results.
NBC Olympics Highlights and Results
Get the latest Olympics results and schedule. Links to live streaming video require you to download and install the NBC Sports Live Extra App.
2014 Team USA Road to Sochi
A visually appealing app which delivers bios, news, and information on all of Team USA's athletes for the 2014 Winter Olympics in Sochi.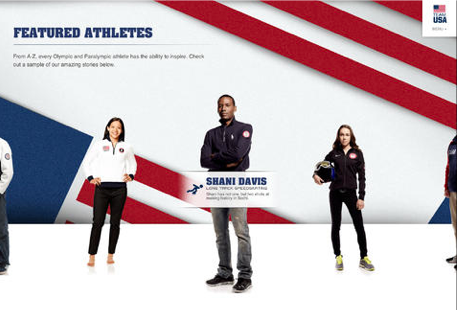 Olympic Athletes Hub
This app aggregates Olympians Social Media Accounts. You can discover and follow the verified Facebook, Twitter, and Instagram accounts. You can also use the Olympic Athletes Hub online if you'd rather not use a mobile device.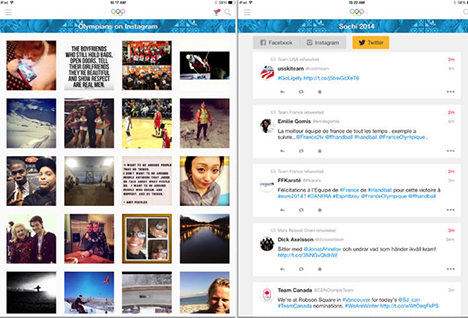 Sochi 2014 Medal Alert
Get notifications when your favorite sports award medals during the 2014 Winter Olympics.
Sochi 2014 WOW
This Android app helps you follow you favorite athletes and sports. A cool feature of the app is the guide section that explains the rules and records for each event.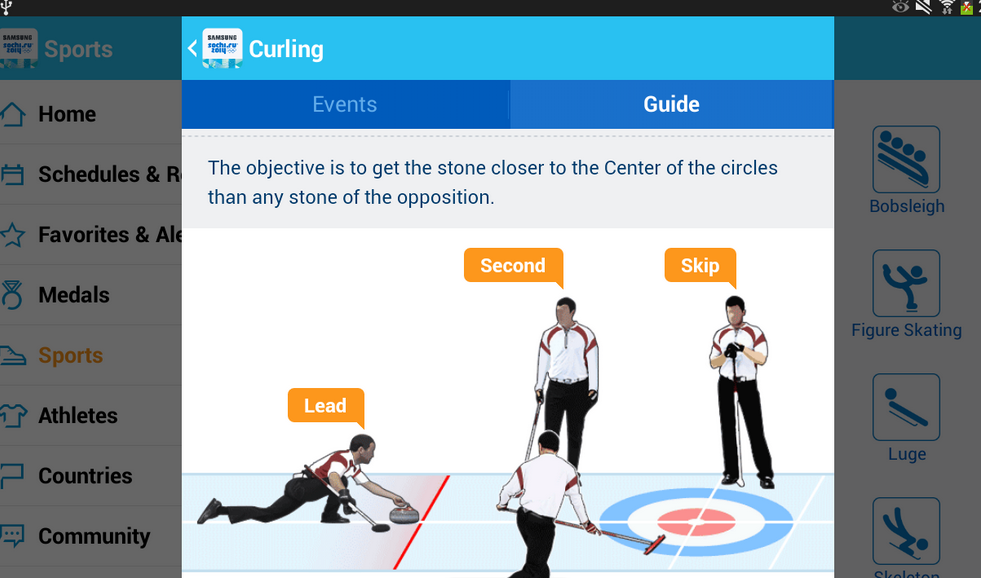 by