Super Bowl 48 Online Live Stream Won't Have the Same Ads as TV
Some people just aren't football fans, or even sports fans at all. To each his own. Those people may be tuning into the Super Bowl simply to be entertained by the ads. If you happen to be watching the game via Fox Sports Super Bowl 48 live stream, you may not get to see the same commercials.
According to Variety:
As for the famous Super Bowl ads, online and mobile viewers will not see exactly the same ads that appear in the TV telecast. Fox is selling the digital inventory separately from the linear feed. While the TV inventory has long been sold out since early December "we are still working on digital," Pierce said, declining to identify advertisers for the Internet feed. (Meanwhile, both YouTube and Hulu are hosting Super Bowl ads on their websites.)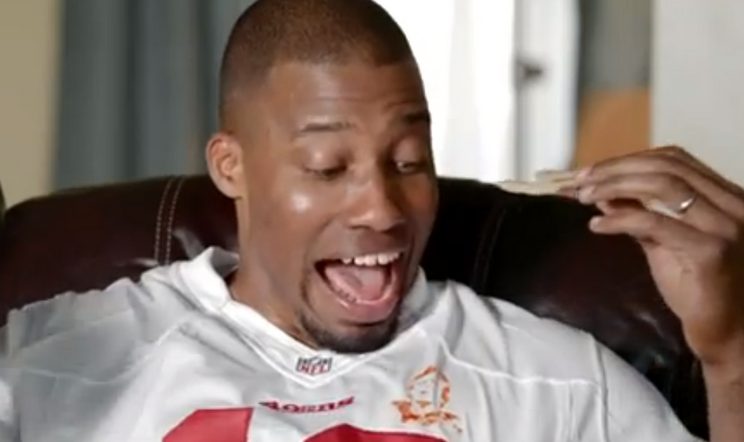 Even some of us football fans still enjoy the creativity and humor that often comes with Super Bowl commercials. If you watching online, be aware that you may miss what everyone is talking around the coffee maker or water cooler on Monday morning.




by