Super Bowl 48 Will Live Stream for Free Online and Via Fox Sports Go Apps
For the 3rd year in a row the Super Bowl will be streamed live and free without any need to authenticate with a TV Provider. The free live stream will be available through the browser at FoxSportsGo.com or through the FoxSportsGoApps. 
The big game stream will begin at 6:30 PM ET on Super Bowl Sunday (Feb. 2nd) and the live stream is scheduled to include both the halftime show and the commercials. The stream itself will be opened up at Noon ET on Sunday and run until Midnight PT.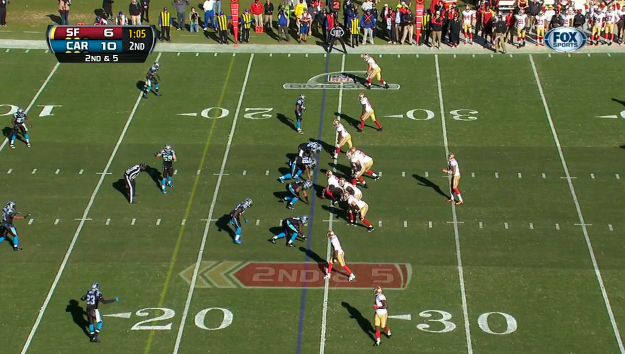 Unlike the NFC Playoffs, the Super Bowl Live stream will not require viewers to authenticate through a TV provider. Access will be free and available to all. If you plan on watching online, be aware that live stream typically are several seconds (sometimes as much as 30 seconds or so) behind the live broadcast. So, if you are following along on Twitter or texting with friends, be aware you might be subject to spoilers.
Links and Downloads




by