Watch 24/7 Road to the Winter Classic – Toronto Maple Leafs vs Detroit Red Wings Episode 1 Free on YouTube
For the third year in a row, HBO Sports has produced a behind-the-scenes documentary series showing featuring the two NHL teams participating in the Winter Classic on January 1st. This year, the game (and thus the series) features the Toronto Maple Leafs and the Detroit Red Wings and will take place at "The Big House" in Ann Arbor, Michigan. 
The first of the four part series has been made available free to all on HBO's YouTube Channel.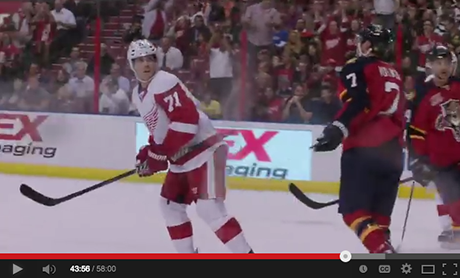 The series is very well done and somewhat similar in style to HBO's Hard Knocks series on NFL Training Camp. Only the first of the series is made available free the public. To watch the rest you'll need to subscribe to HBO or find a friend or neighbor with HBO. The series os also available on demand via HBO Go.




by