NFL Sunday Ticket Will Not Come to PS3 in 2013
After two seasons of NFL Sunday Ticket being available on Sony's PS3, Playstation has confirmed to IGN that the NFL Sunday Ticket will not return to PS3 in 2013. 
No reason for the change was announced, although IGN speculates that the NFL's deal with Microsoft earlier this year may have something to do with it.  Joystiq is also reporting that NFL Sunday Ticket isn't coming to XBox this year either.
While this is a big bummer for those who have enjoyed this product the past couple years, this does make the Madden 25 Anniversary Edition exclusive Amazon deal all the more sweet. For those PS3 users who were looking to get their NFL Sunday Ticket fix, I'd recommend picking up a copy.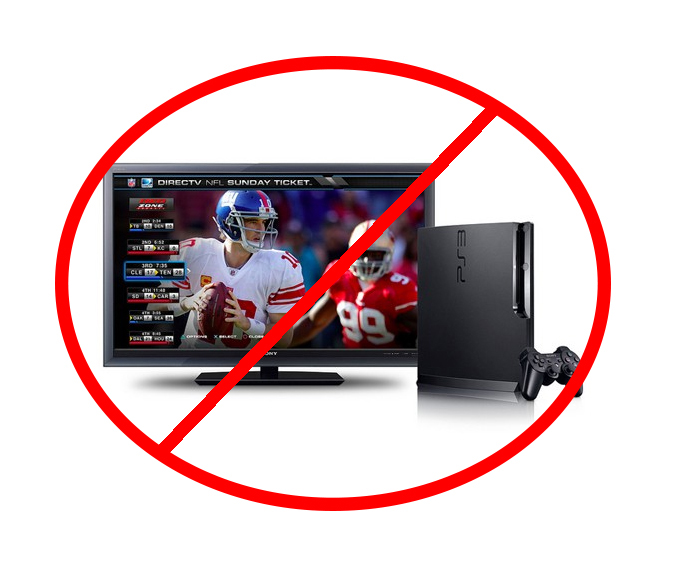 by