CBS and TBS to Alternate Broadcasting the Final Four Beginning in 2016
Being a cord cutting sports fan can be difficult and beginning in 2016 you can add one more major sporting event to the list that cord cutters won't be able to watch every year.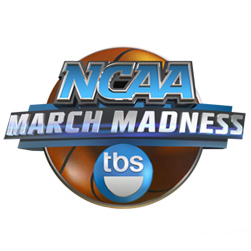 As part of the 14 year mega-deal inked in 2010 between Turner Sports, CBS, and the NCAA, TBS will expand it's coverage of March Madness which will include broadcasting the National Semi-Finals and
National Championship game in alternate years beginning in 2016. CBS will broadcast the Final Four in 2017.
In addition, the regional Semi-finals and Regional Finals will be split between TBS and CBS beginning in 2014.
In 2013, this partnership took away fans ability to pay to watch all games online in favor or the "TV Everywhere" model that required users to be TV subscribers who received TBS, TNT, and TruTV as part of their TV package in order to watch games broadcast on those channels online or via mobile. They did offer a 4 hour free preview to everyone without the need to authenticate, but if I had to bet, I'd guess that free window might not be around next year.




by