Sports Illustrated Swimsuit 2013 Issue App for iPhone
Take the 2013 Sports Illustrated Swimsuit Issue with you everywhere with the new SI Swimsuit iPhone app.
The app is free to download with limited access that can be unlocked with a $6.99 in app purchase. The free preview gives you one video, plus one pic of each of the swimsuit models from 2013. Current Sports Illustrated subscribers can access the full content by logging in with your All Access credentials.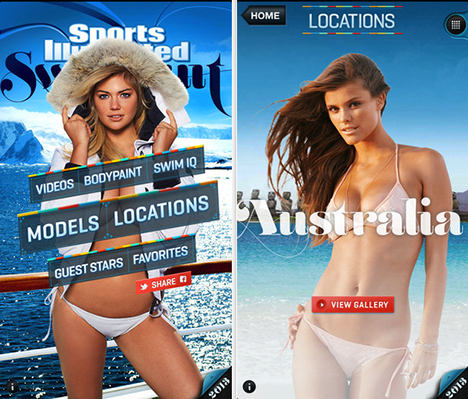 The full version delivers 140 photos and 75 videos. This year's models include Kate Upton, Alyssa Miller, Anne V, Chrissy Teigen, Nina Agdal and Ariel Meredith. The app also includes the 2012 swimsuit issue photos and videos.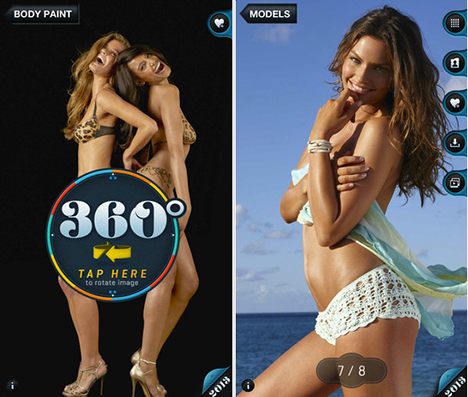 NOTE: You can get the swimsuit issue for other devices like the iPad and Android phone and tablets, but it requires a subscription or full purchase of through the issue.
Cost: Free with limited access, $6.99 in-app upgrade for full access.
Download
iPhone: Sports Illustrated Swimsuit 2013 from the App Store




by