Now You Can Watch ESPN Programming with XBox Live
ESPN has finally delivered on a promised updated to their XBox app. Now you can watch live programming form all the ESPN Networks in addition to the previously offered ESPN3 content.  However, there are a few sizable caveats…
The big one is that you must be a subscriber to ESPN through one of these TV providers: Time Warner Cable, Bright House Networks, Verizon FiOS TV, XFINITY TV from Comcast, or  Midcontinent Communications. Secondly, you have to have an XBox Live subscription.
If you are an ESPN subscriber though one of those providers, you'll be able to enjoy live content through WatchESPN, including ESPN, ESPN2, ESPN3, ESPNU, Buzzer Beater, and Goal Line. The app features split screen channel viewing, game reminders, and a personalized "My Sports" section that allows you to add your favorite highlights, live events, and replays.
This will probably be a nice addition to homes that already pay for ESPN and don't want to shell out for an additional cable box to watch on a 2nd TV. Otherwise, you might not find much use for this new ESPN XBox app.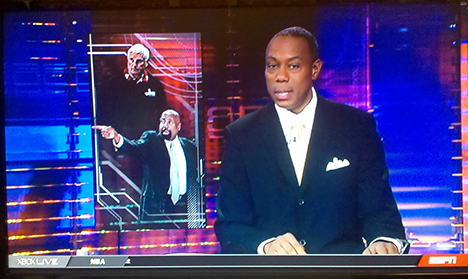 by