Watch 2012 NFL Kickoff Dallas Cowboys vs New York Giants Live Online
Football is back beginning Wednesday September 5th when the defending Super Bowl Champion New York Giants take on rival Dallas Cowboys in the NFL's annual Kickoff game. The game is broadcast on NBC, which also means it will be streamed live online for free at NBCSports.com.
If you've never watched NFL online with NBC's SNF Extra, the stream features 5 different camera angles available in the PIP box. This small screen can be easily swapped with the main camera feed. You'll also get some DVR controls, highlights, and you can also chat with Pro Football Talk's Mike Florio. Kickoff is at 8:30 PM ET and the video stream goes live shortly before kickoff.
NOTE: In past season's the live stream has been a little behind the TV broadcast, so be aware if you are planning on connecting with social media or other sites with real time stats and don't want to see any spoilers.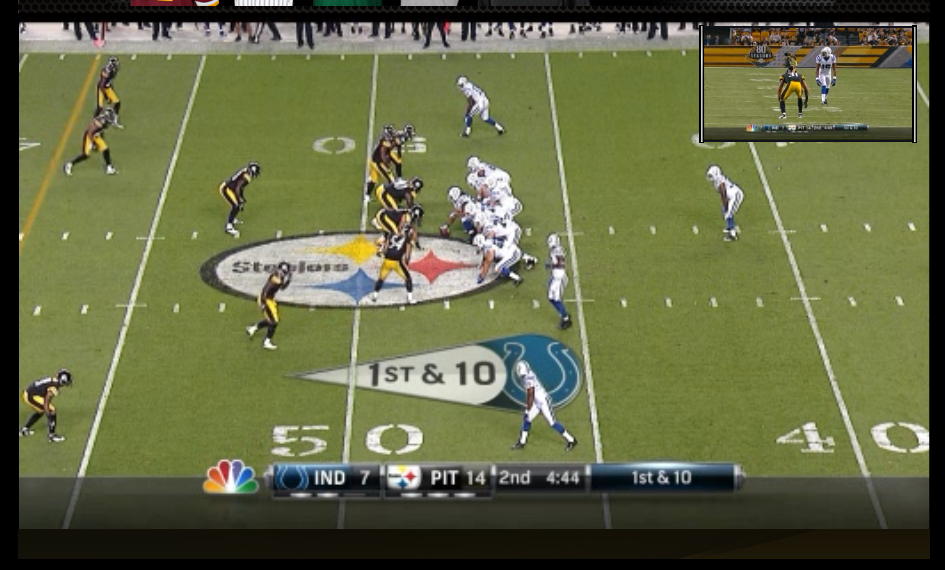 Watch the Dallas Cowboys vs New York Giants live online at NBCSports.com




by