Watch the 2012 Little League World Series Live Online at ESPN3.com
South Williamsport, PA once again gears ups for it's annual tournament of the best Little League baseball teams from around the globe. Beginning on August 8th, ESPN3.com will live stream Little League World Series games online. 
Little League World Series has grown into an annual must see late summer tradition for many sports fans an ESPN's expanded online coverage let's fans watch more of the early round action. U.S. Regional semifinal games are already underway and you'll be able to watch games throughout the tournament. The LLWS Championship game will be broadcast by ABC.
The ESPN3.com coverage can also be found via the Little League Baseball World Series website. Check out the full schedule here and watch the LLWS online.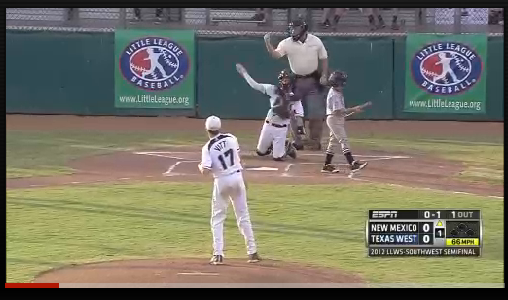 by