PGA Championship iPhone App for 2012
The PGA has released the official iPhone app for it's 94th playing of the PGA Championship. 
The app has many of the same features as last year's release such as course description, nice flyover videos of each hole, a leaderboard with live scoring, updated news features, tee times, and once again, there will be live video coverage of the tournament available in this year's app.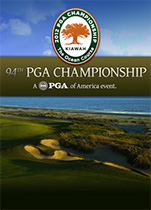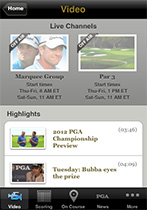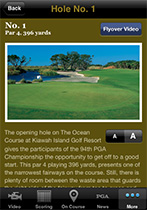 The PGA Championship app worked wonderfully last year and this release appears to nearly identical to last years version. The app is available for iPhone and iPod Touch. It can be run on the iPad, but there isn't an optimized app specifically for that platform. Another bummer is that it is also once again not available on Android platform. You can grab your copy of the free PGA Championship app from the App Store.




by