View Great Photos from the 2012 London Olympics on your iPad or iPhone with Reuters Olympics London 2012 App
The 2012 London Olympics will undoubtedly bring many memorable and exciting moments. You can capture and relive the moments in time on your iPad or iPhone with the Reuters Olympics London 2012 app.
The Reuters Olympics London 2012 brings beautiful Olympic photographs straight to your iOS device. As new photos are taken by the Reuters photographers and posted to the wire, they will be added to the app. You be able to scroll through the timeline to view thumbnails or tap to enlarge and scroll through full scale images. (All images below are taken from the iPad version of the app)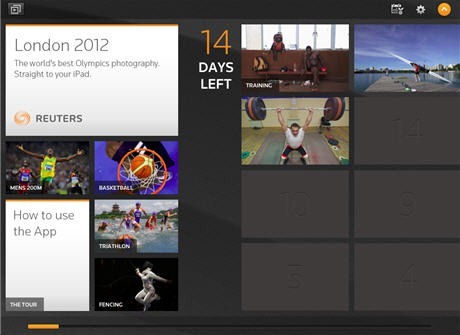 The app allow you to set preferences and configure notifications, sharing, and privacy options, as well as see a event schedule and medal count. And, you'll be able to share the images via Twitter and Facebook, as well as see what other users have said about the photos.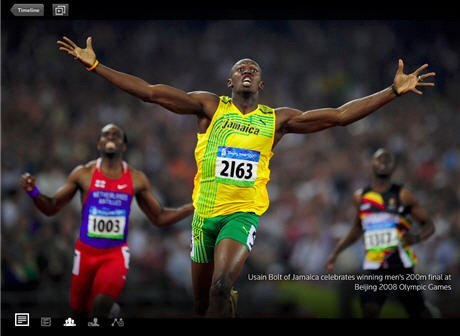 Controls at the lower left of the app allow you to display additional features on some photos, such as infographics, captions, and social media sharing.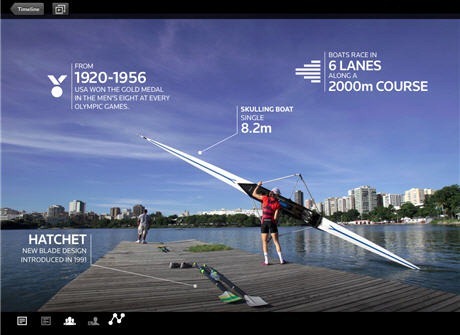 Overview
This one is sure to make our list of essential Olympic apps. The photos are fantastic and the layout is extremely well done. The app is free on both iPad and iPhone, and if you are a fan of sports photography, we highly recommend you check this one out.
Download
Reuters Olympics London 2012 app from the App Store. (Free)




by