Heading to London for the 2012 Olympics? Grab the Join In Mobile App for iPhone and Android
Looking for a mobile app to help you stay up to date with what happening leading up to and during the 2012 Olympic Games in London? Check out the Official London 2012: Join In App for the Olympic and Paralympic Games for the iPhone and Android.
The London 2012 Join In App is free and comes packed with content to help you plan and enjoy the Olympic experience, especially if you are attending the games in person.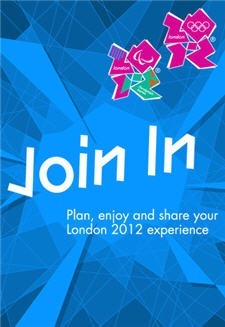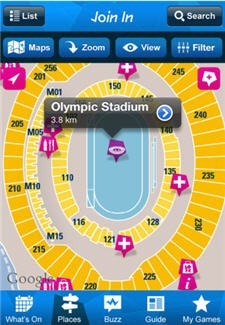 The app includes visitor information for all the Olympic events, including venue maps, directions, and other information. Plus, it provides information on other social and cultural events happening in and around the Olympic games. Built-in filtering tools help you customize the app to show just the events or activities you are looking for at a given time.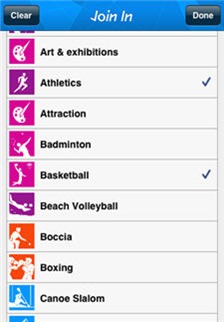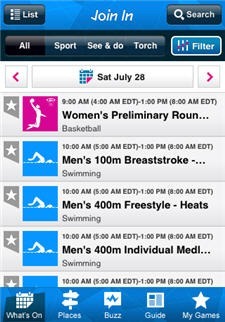 Leading up to the start of the Olympic games, the app allows you to follow the journey of the Olympic Torch across the UK with the use of interactive maps, photos and bios of the Olympic torchbearers.
For more, check out this video:
Overview
There is an awful lot going on in this app and it's easy to get overwhelmed when you first begin using it. However, if you are planning on attending the 2012 games in London, this app is a must have. I do highly recommend you take some time before the games begin to customize the app and learn how to navigate around. It's packed with information. There's also significant social media integration with Facebook, Twitter, and FourSquare. You can also use the app for the 2012 Paralympic games which will takes place in late August and September of 2012.
Download
Android: London 2012 Join In App for Android from the Google Play Store
iPhone: London 2012: Official Join In App for the Olympic and Paralympic Games – The London Organising Committee of the Olympic Games and Paralympic Games Limited




by