Ultimate 2012 Olympic Guide Magazine for iPad
Looking for some digital content on the 2012 Olympics for your iPad? The Ultimate 2012 Olympic Guide is a 148 page unofficial digital magazine that previews this summer's Olympic games in London.
The guide includes a daily Olympic agenda, an Usain Bolt interview, a venue guide, Olympic history, athletes to look out for, a myths and legends feature, a day-to-day interactive Olympic schedule, and more.
It's $0.99 price tag is just a fraction of what you'd pay for a anything on the newsstand. You can download the Ultimate 2012 Olympic Guide for your iPad from the App Store.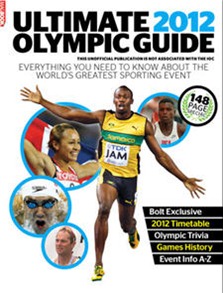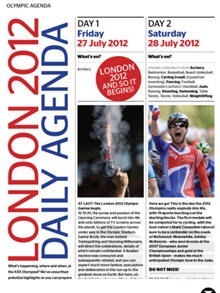 by