Watch the 2013 Tour de France Online with NBC's Tour de France Live
As the 2013 edition of the Tour de France gets underway, NBC Sports is once again providing a way for cycling fans in the United States to watch each stage online.
The NBC Tour de France Live package is available here at NBCSports.com for $29.95 and gives you unlimited access to each stage of the Tour de France live online. DVR controls allow you to pause, rewind, & slow motion replay. There will also be highlights, interviews, and online-only content. Access requires a MapMyRide account before you can access the Tour de France Live.

In addition to those features, you'll have access to Live GPS Tracking as well as being able to track your favorite teams and riders.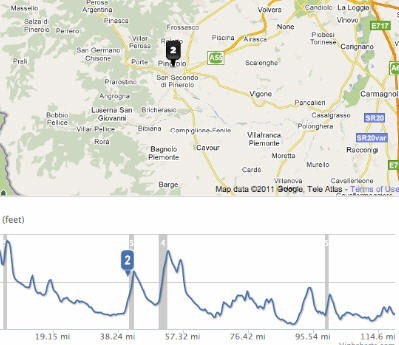 Note: A mobile app which will provide live streaming of the event is still to be released as of the writing of this post. The mobile app and the web product are separate! So, if you want to watch online and via mobile, you have to buy both products!
What About NBC Sports Live Extra?
According to the NBC Sports press release, the 8th stage of the race (which will air on NBC) will stream for free via NBC Sports Live Extra. Currently, the NBC Live Sports Extra schedule shows the first two stages of the race are to be streamed live (for those participating TV providers with NBC Sports Network as part of their TV package), however, that isn't mentioned in the press release. UPDATE: NBC has fixed the schedule for NBC Sports Live Extra to show that only the 8th stage will be streamed live.




by